How To Generate The CSR on cPanel(WordPress Pro)?
Step1. Login to the Z.com account, https://cloud.z.com/mm/signin/
Step2. Click the "WordPress" Menu
Step3. Select your "WordPress Pro Server" Under the Name Tag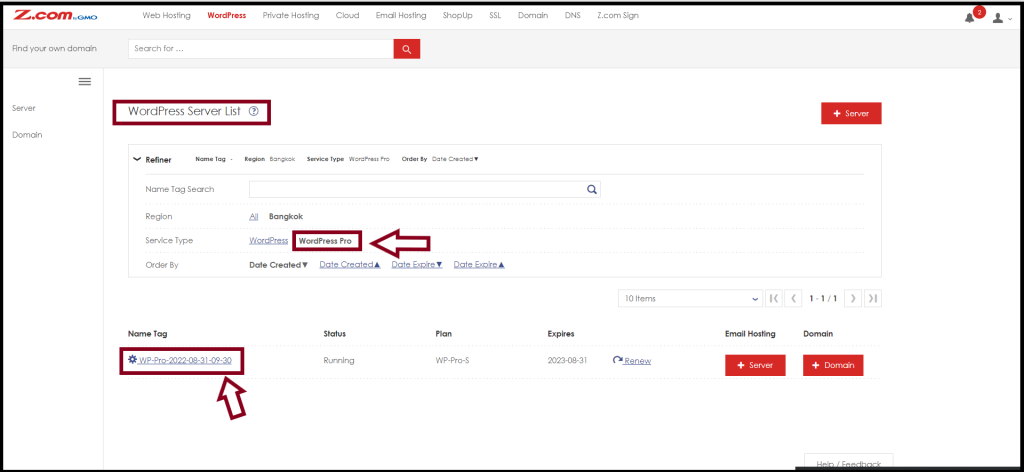 Step4. Click the "Login" Button to enter the cPanel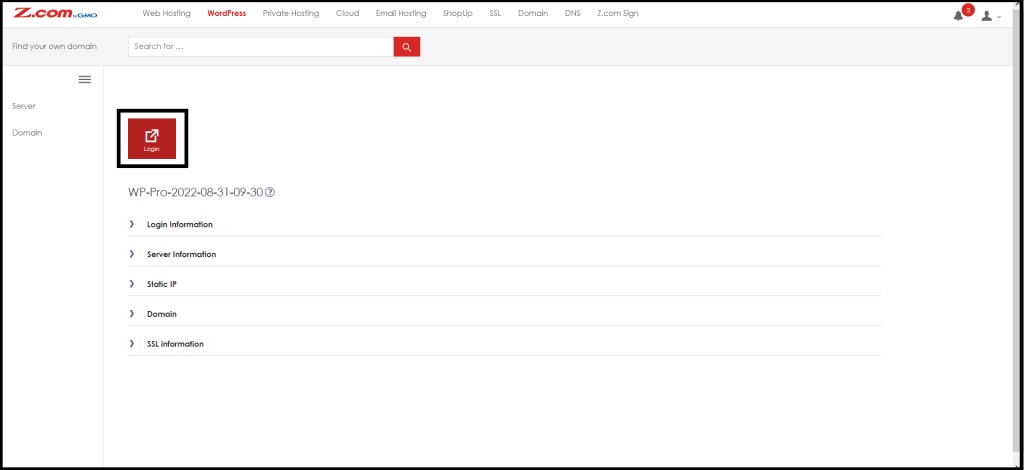 And then Go to the "SECURITY"
Step5. Select "SSL/TLS" to generate CSR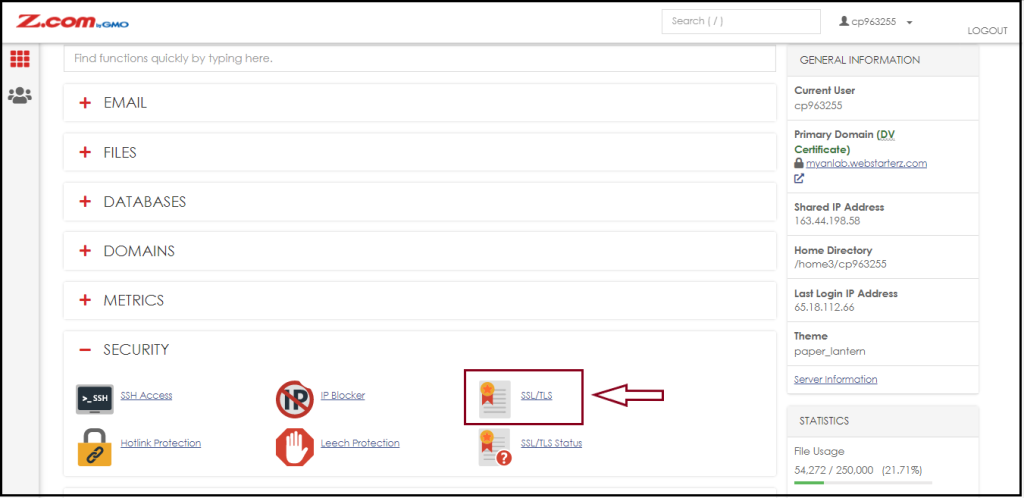 Click "CERTIFICATE SIGNING REQUESTS(CSR)"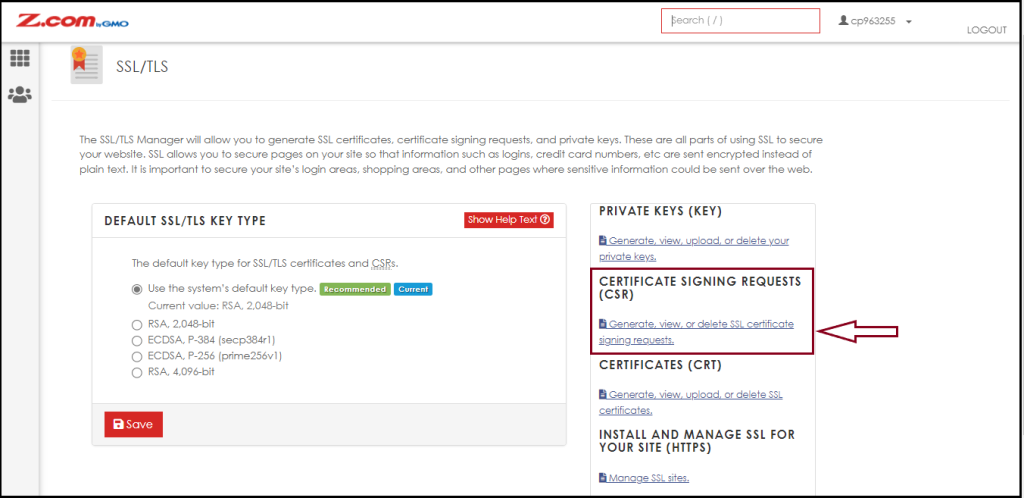 Step6. Fill in the CSR information of your Domain Name
Note: Please double-check your common name and take care of the Spelling of your common name.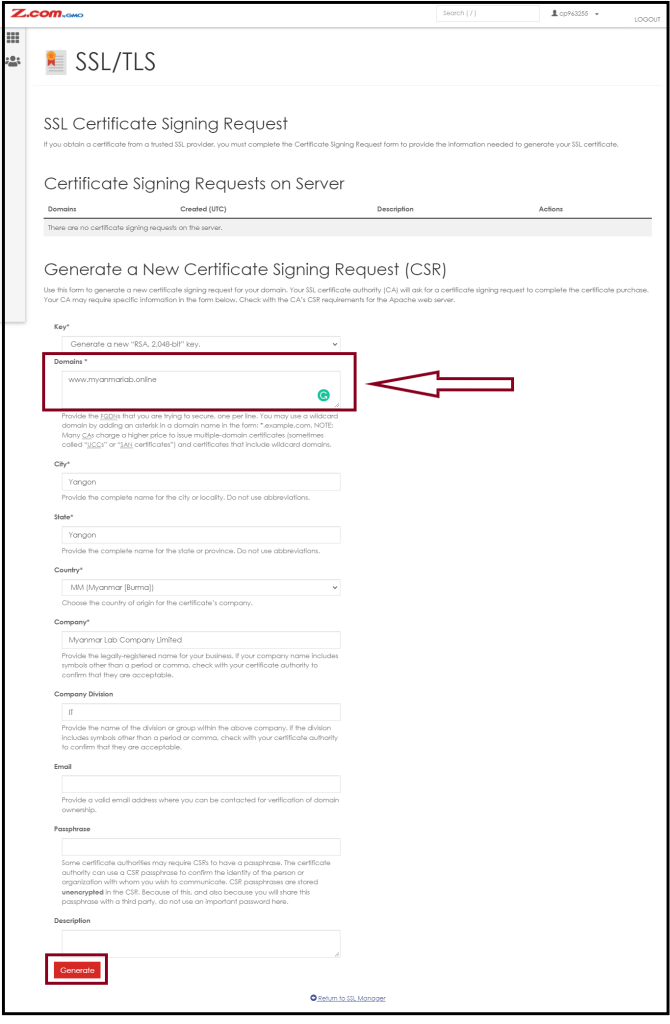 Finally, You got the new CSR and Private Key, and copy them to the notepad.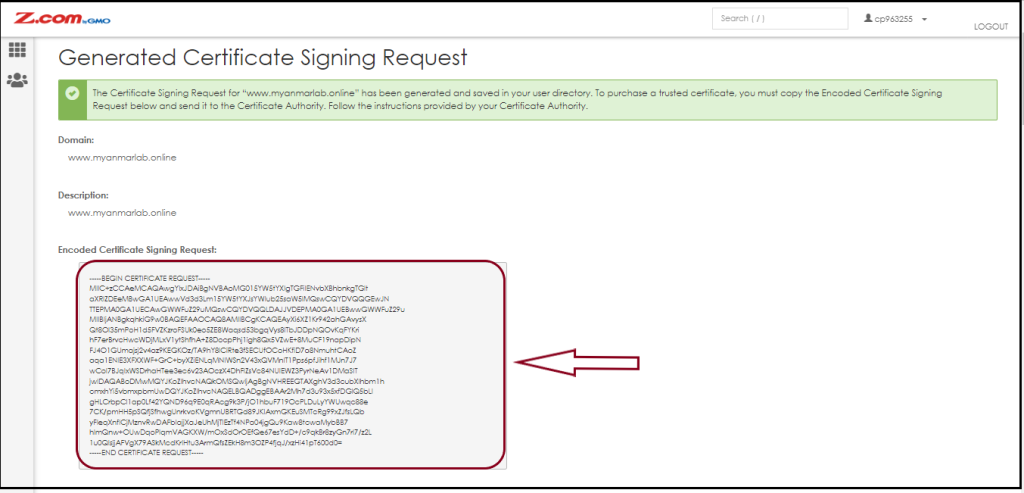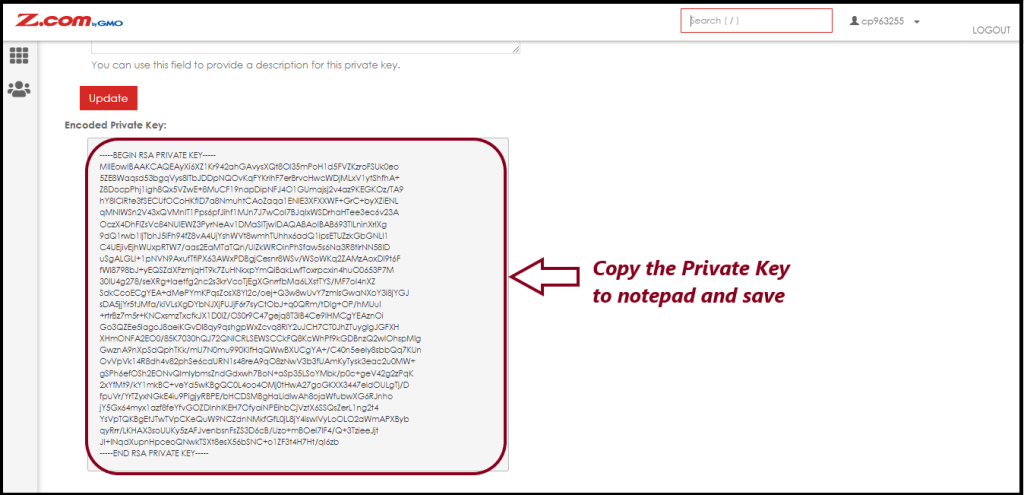 ***To Install SSL Certificates on cPanel: How To Install The SSL Certificates on cPanel(Webhosting)? – Support Desk (gmoace.com)
Thank you!!!!