How to Create an FTP Account on WordPress Pro(cPanel)?
Step1. Login to z.com account, https://cloud.z.com/mm/signin/
Step2. Click the "WordPress" Menu
Step3. Select your "WordPress Pro Server" Under the Name Tag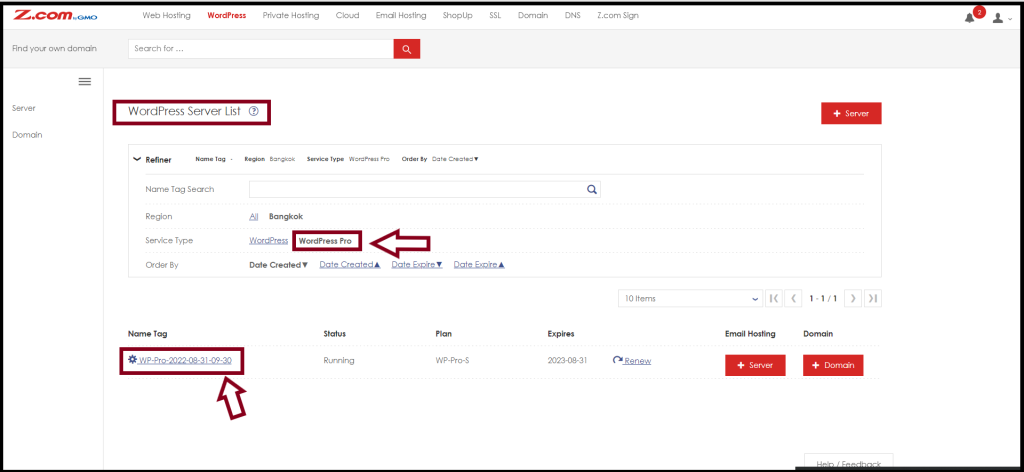 And then, Click the "Login" Button to enter the cPanel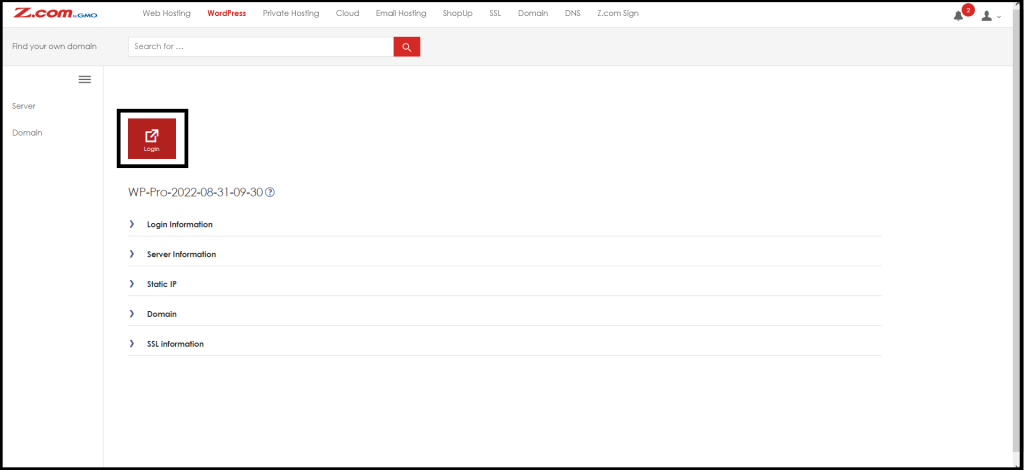 Step4. To Create an FTP account, Go to the "FTP Accounts" Under Files Tag

And then, enter an FTP username, password, and directory path.
After that, Click "Create FTP Account"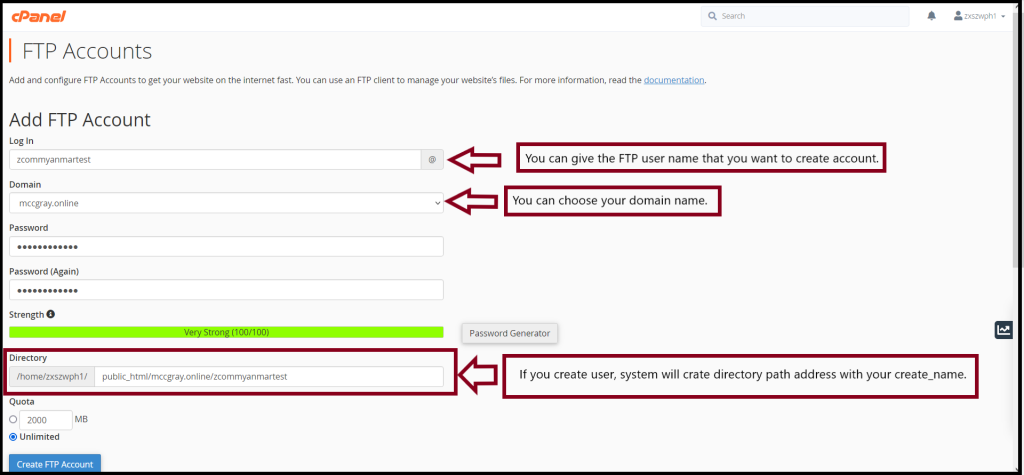 Now, the FTP account is created successfully as follows.
Thank you!!!