How to Check TXT Record on my Z.com portal for .com.mm?
Step1. Login to cPanel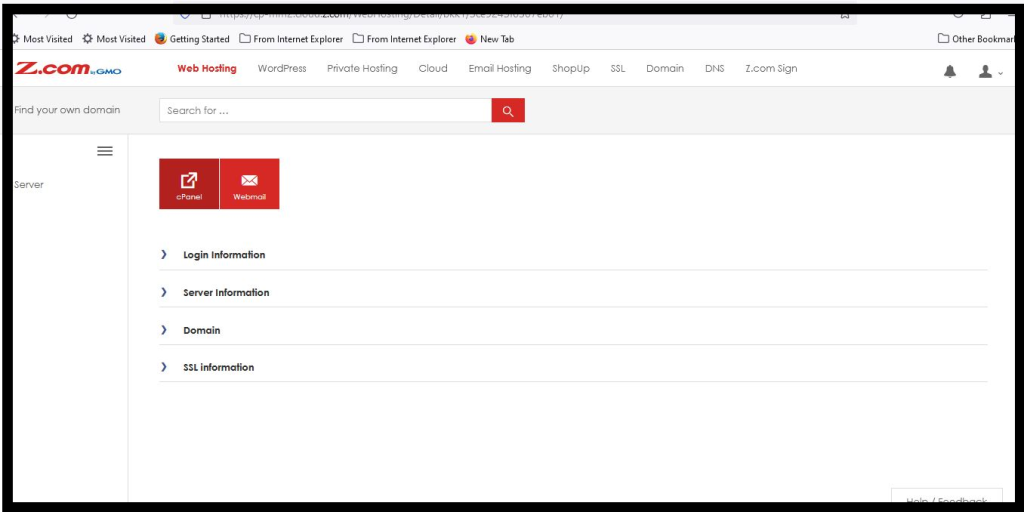 2.Click Domain button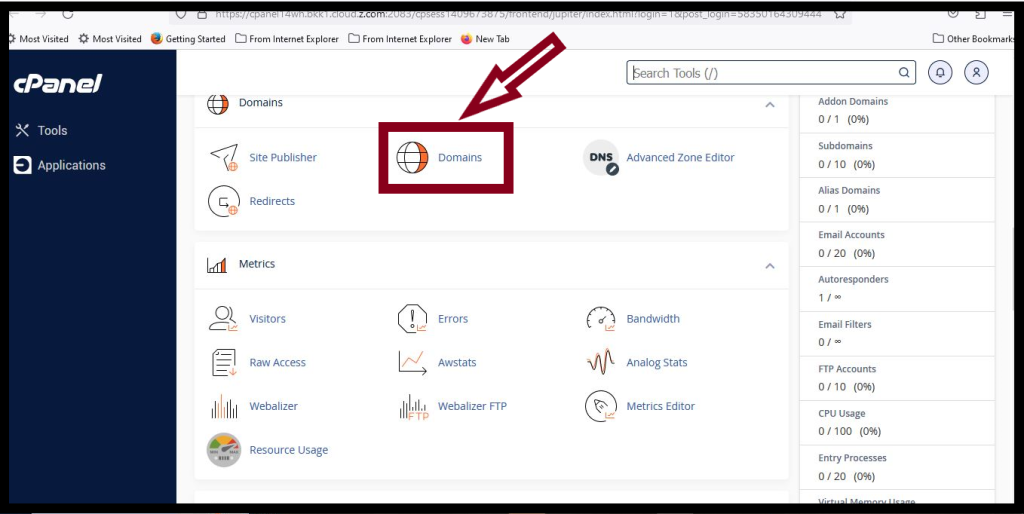 3.Click Create A New Domain.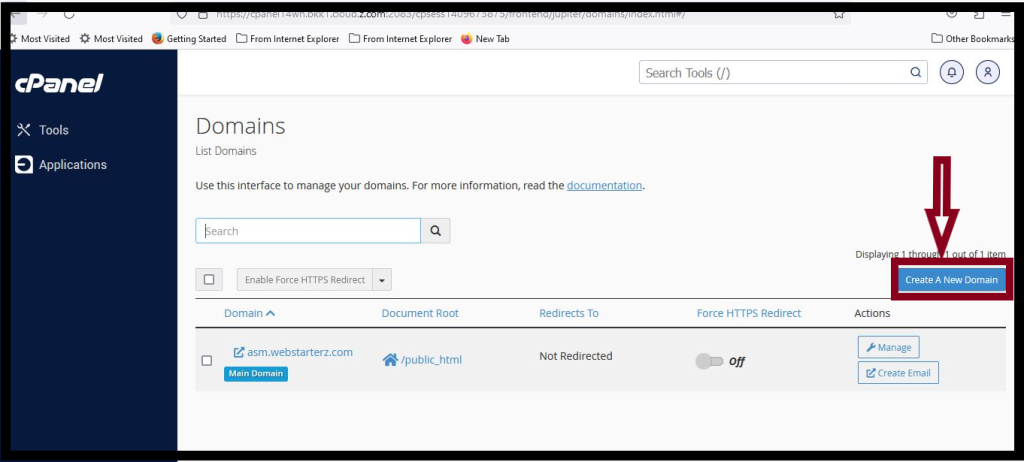 4.Add domain name in Domain box and uncheck the Share document root and then click Submit button.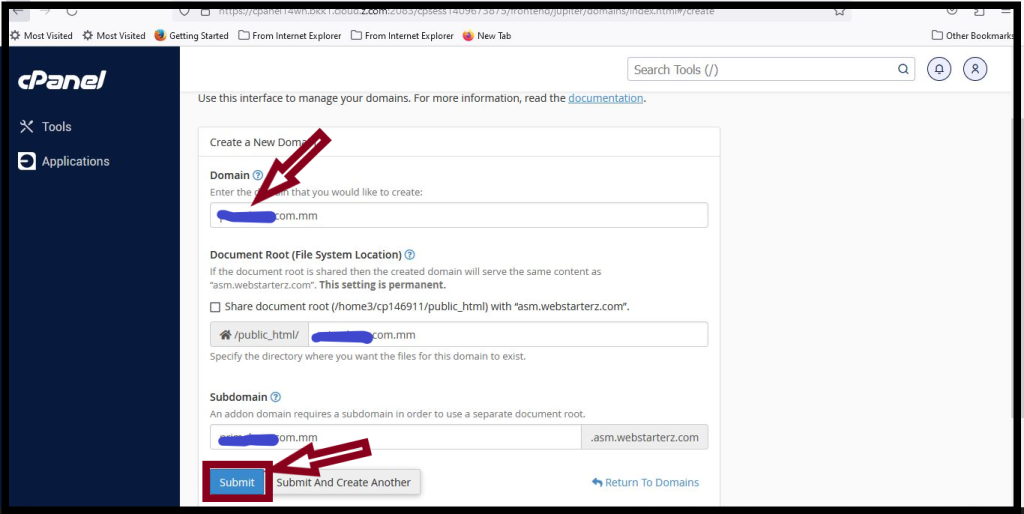 5. Click DNS on My Z.com portal and you will see domain that you added and you can see the TXT record.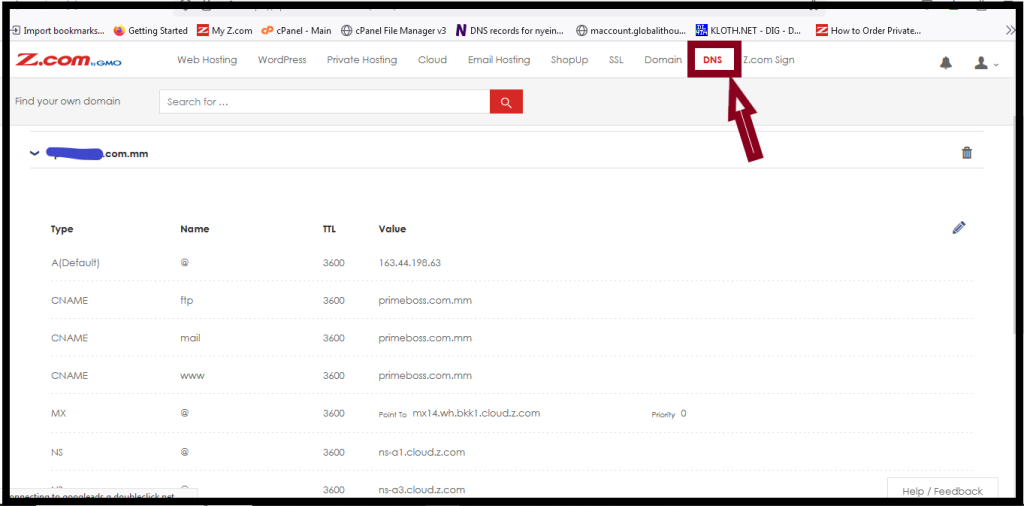 Thank you.