How to Check Plesk Login Access via My Z.com Portal?
Step1. Login to the Z.com account with your registered email. https://z.com/mm/signin
Step2. Click "Private Hosting Server" under the Name Tab option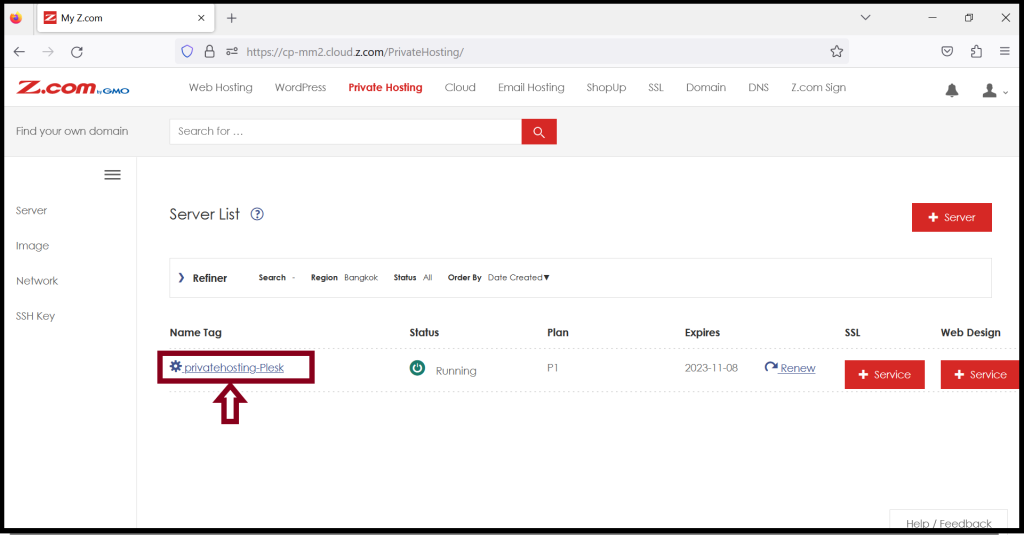 Step3. Click "Server Setup" and you can check Plesk login access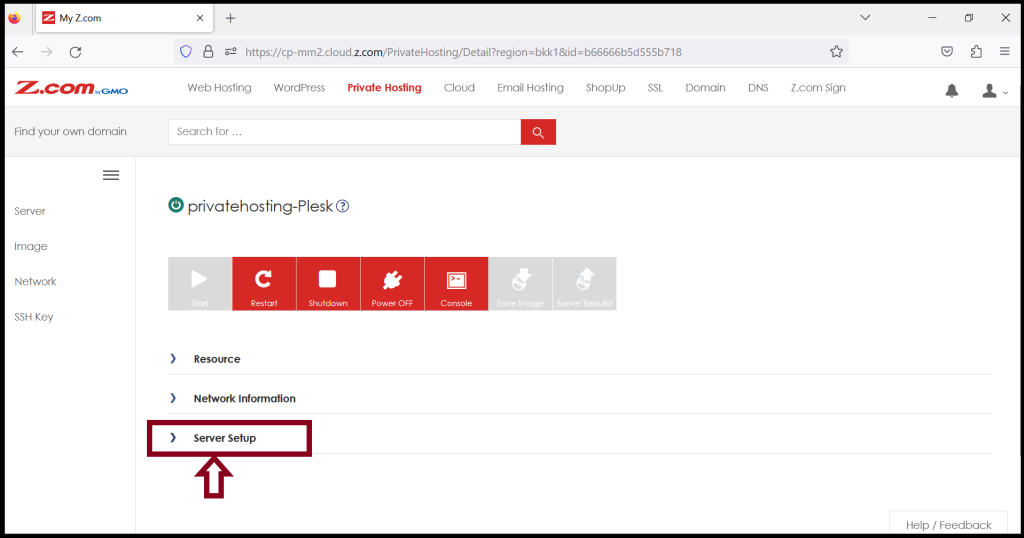 Step4. You can check the Login URL under Server Setup
Step5. The Plesk Panel can login with the Login URL as follows.
Login URL: https://123.45.67.89:8443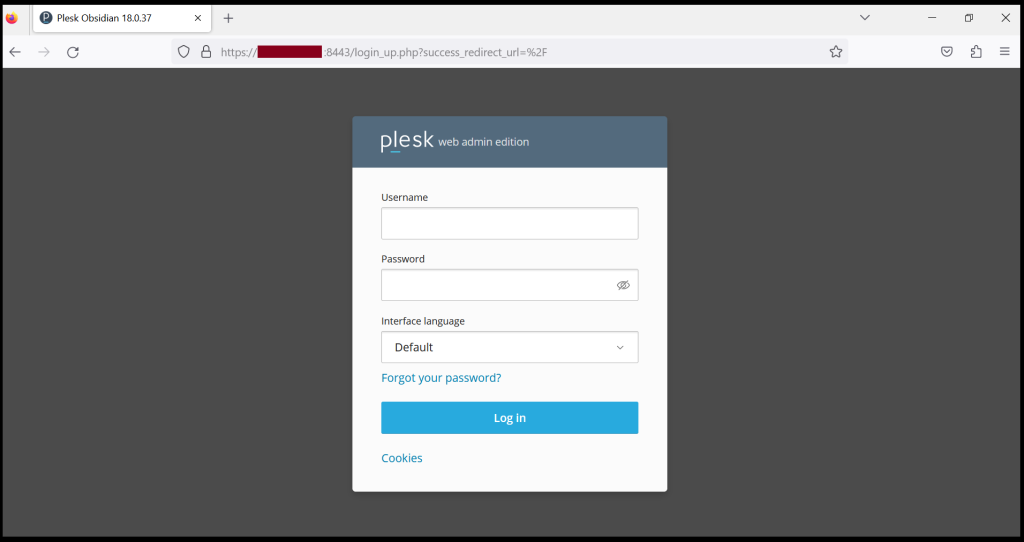 You can also login with your domain name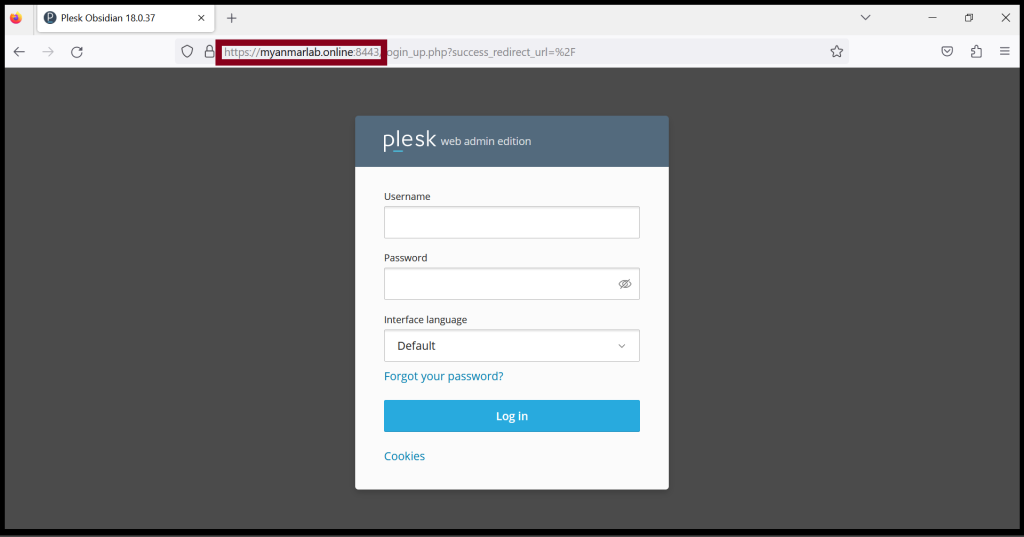 Thank you!!