How to Configure Trusted Senders (Whitelisting) in SmarterMail?
1. Login to the Z.com account.
2. And then click the E-mail icon to log in to your mail server.
   Click URL : http://mail.yourdomain.com (OR) https://win04-mail.zth.netdesignhost.com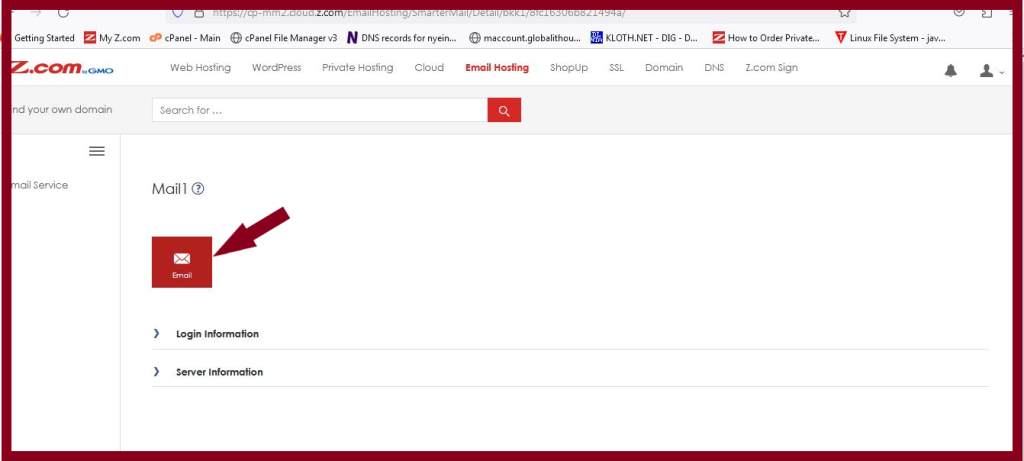 3. Log in to Smarter Mail with the email account you want to apply the Trusted Senders setting to.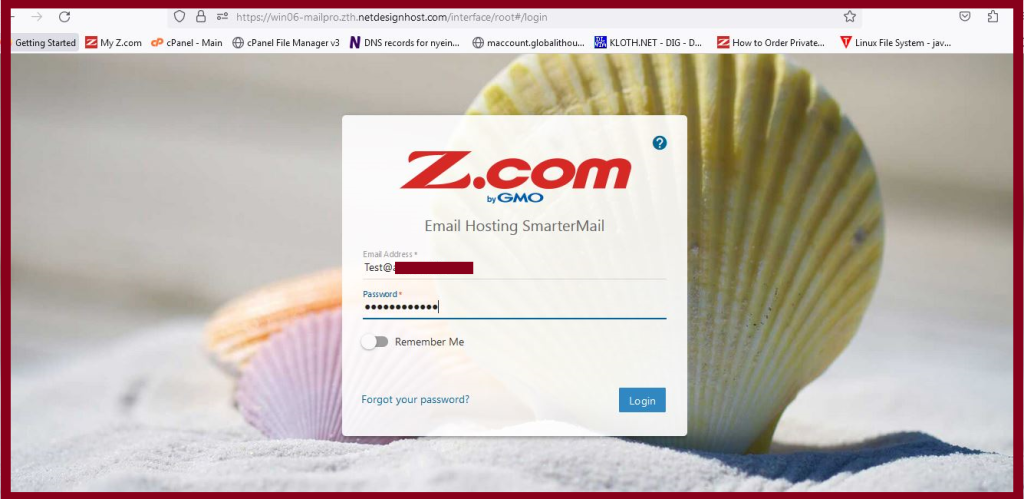 4. Click the "Settings" link in the top navigation menu.
5. Click Spam Filtering.
6. On the right in the Trusted Senders window, click the Pencil icon next to Trusted Email addresses.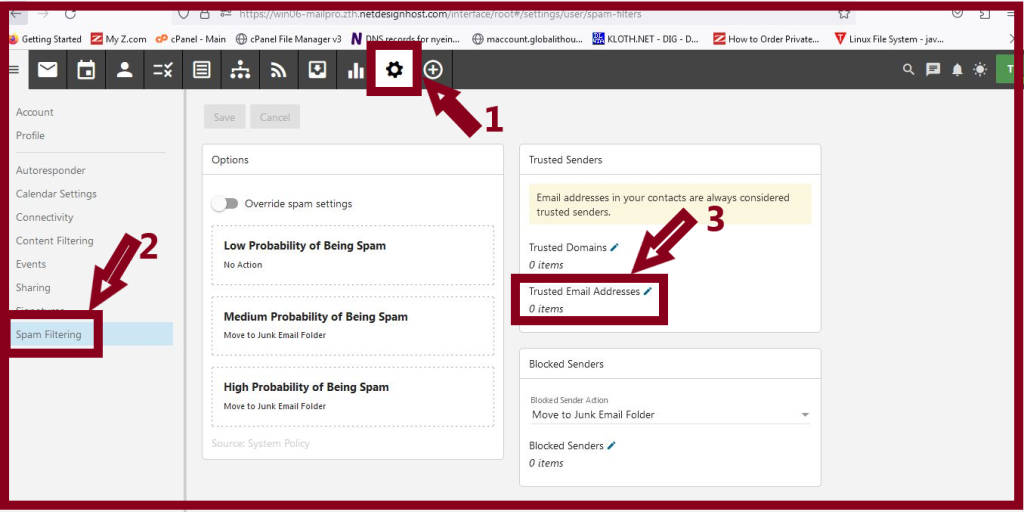 7. Enter the email addresses you want to whitelist.
8. Click the "OK" button.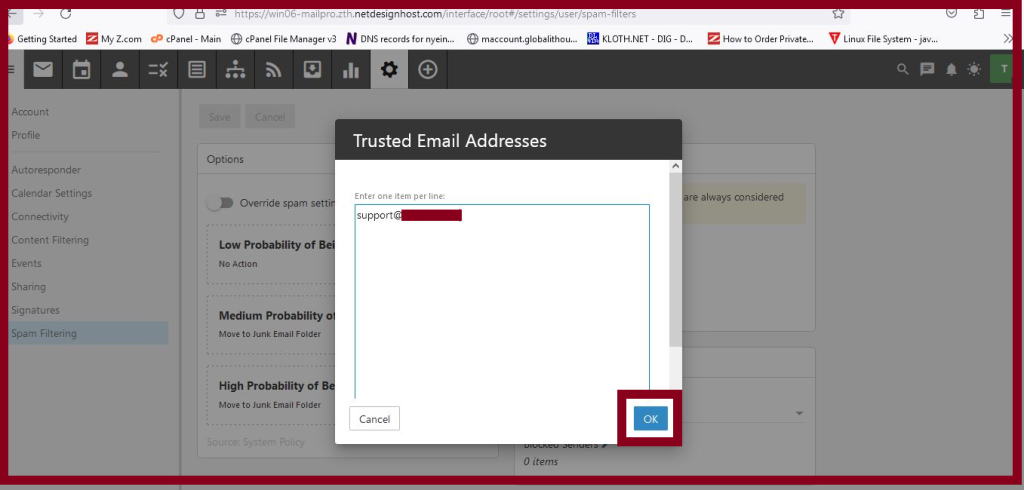 9. Click the "Save" button.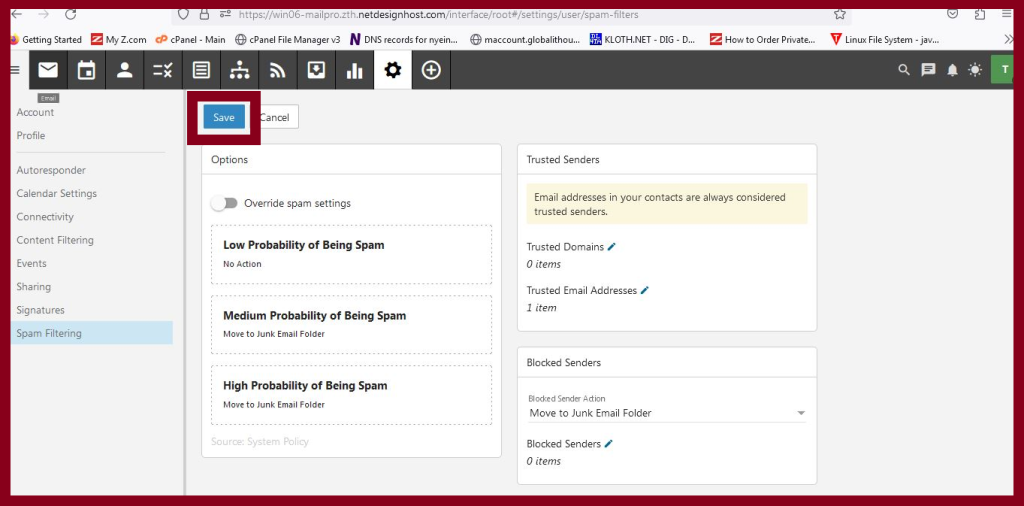 Thank you!!!