How To Reset Password My Z.com?
When you forgot the password to my z.com account, you can follow the following step to get a new password.
Step 1- Go to the z.com login webpage with the following URL link.
Z.com Login Link: https://cloud.z.com/mm/signin/
And then Click "Forgot your Password?"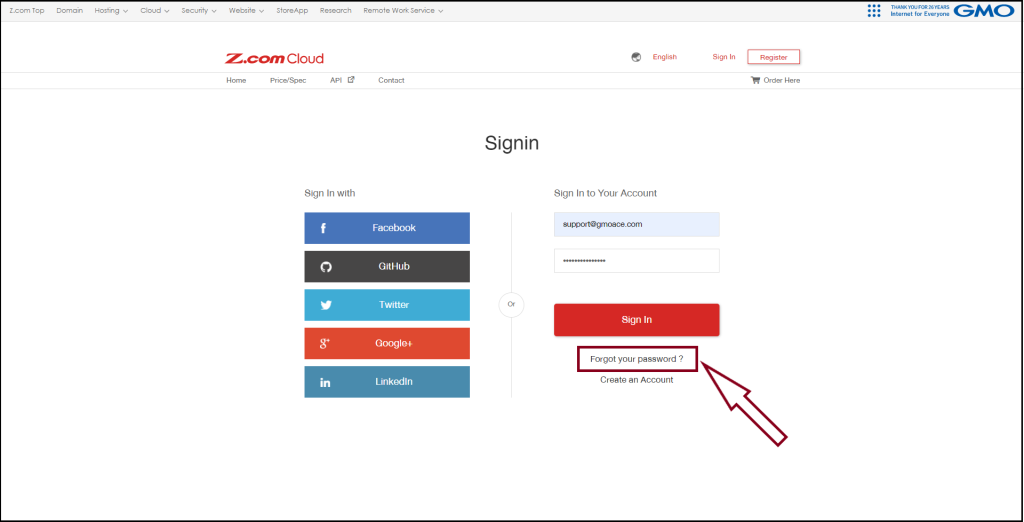 To Reset the Password, Enter your email address which is a registered email address on Z.com
Step 2- Please enter your email address and click "Send"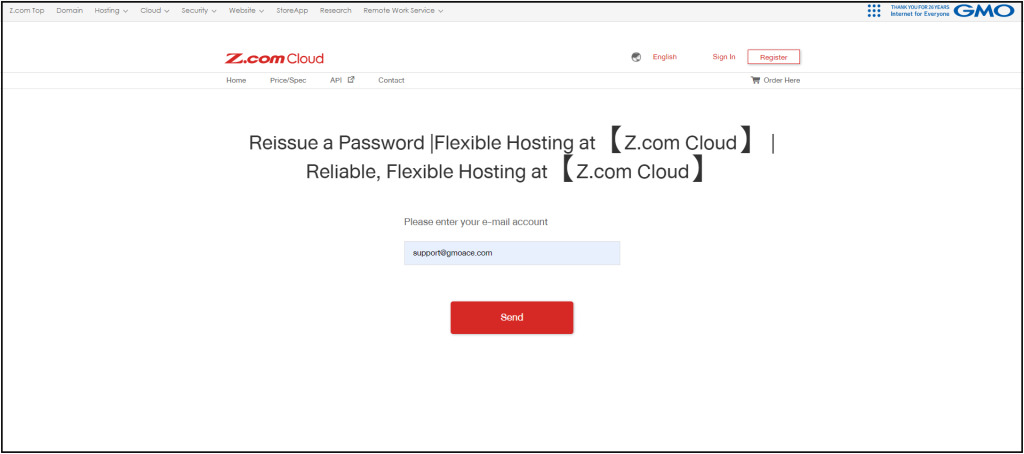 Step 3- The system will send a password reset link to your email address.
(If the email doesn't come to your Inbox, please check your junk mail and spam box also.)
And then you can click the password reset URL to get a new password.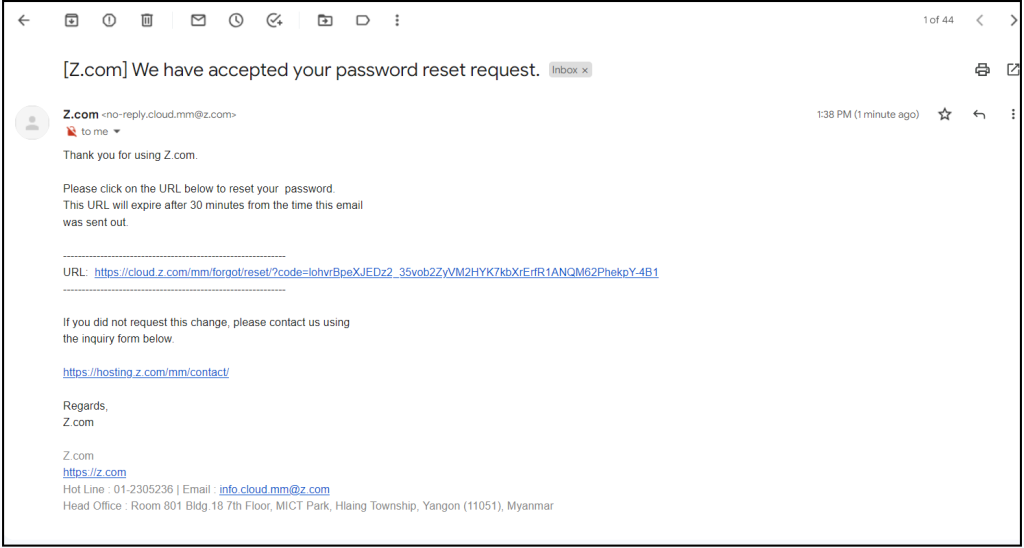 Step 4- Enter the new password in both fields and click the red "Reset" button to finish.
Note: Password must be at least 8 characters, must contain lowercase(a-z) or uppercase(A-Z) and numbers(0-9) and special characters(!@#…).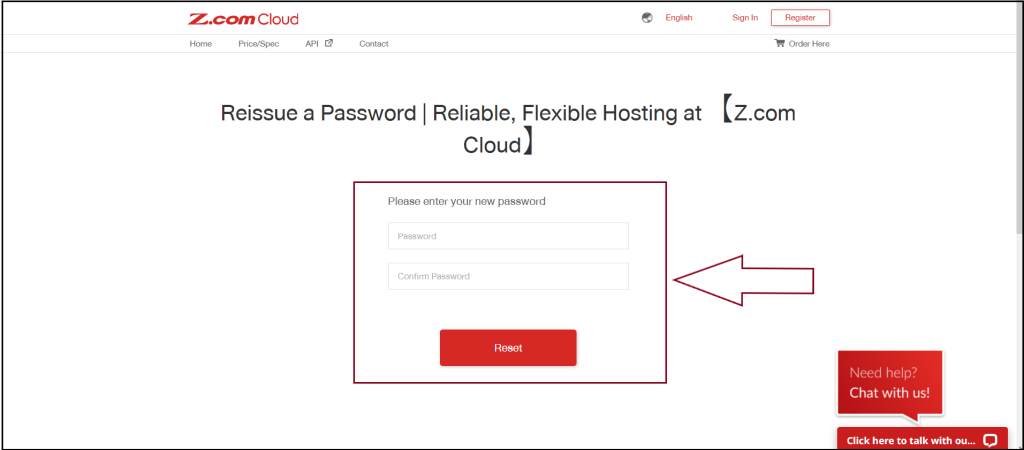 Now, You can log in to my z.com account with a new password.
Thank You!!!