How to Classify Spam Mail by Checking the Internet Header from the Webmail Server?
Step1. Login to the SmarterMail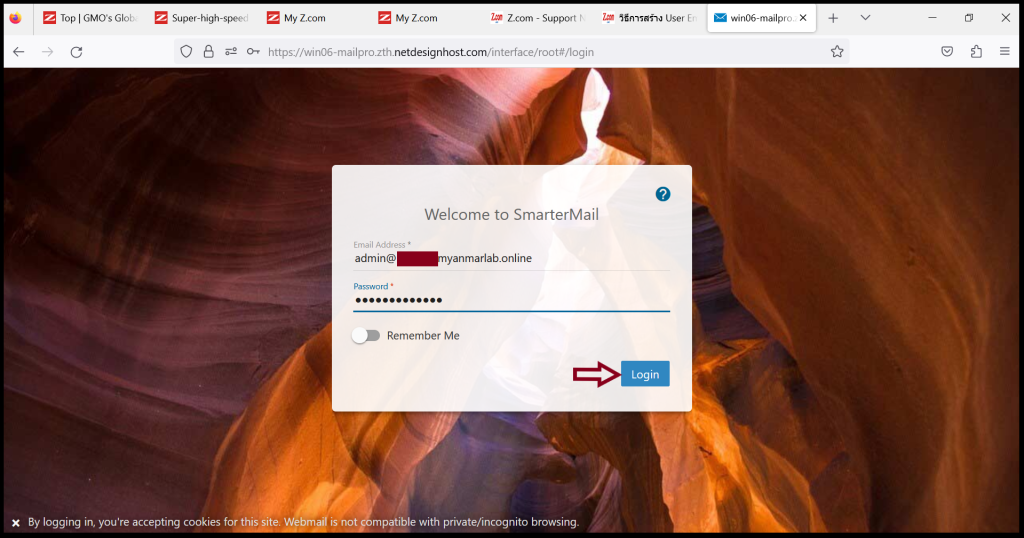 Step2. Click "Actions" and click "View Header"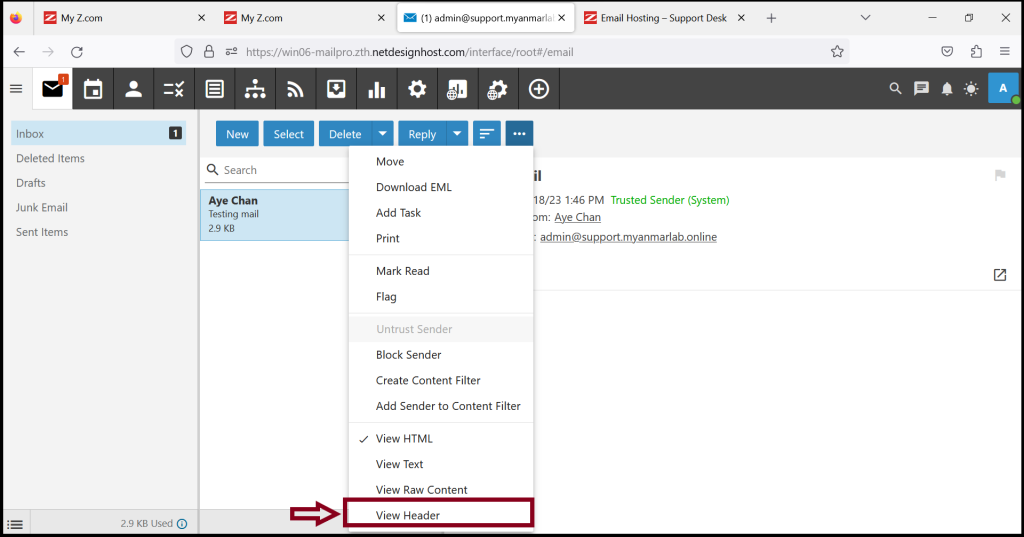 And Copy the "Internet Header"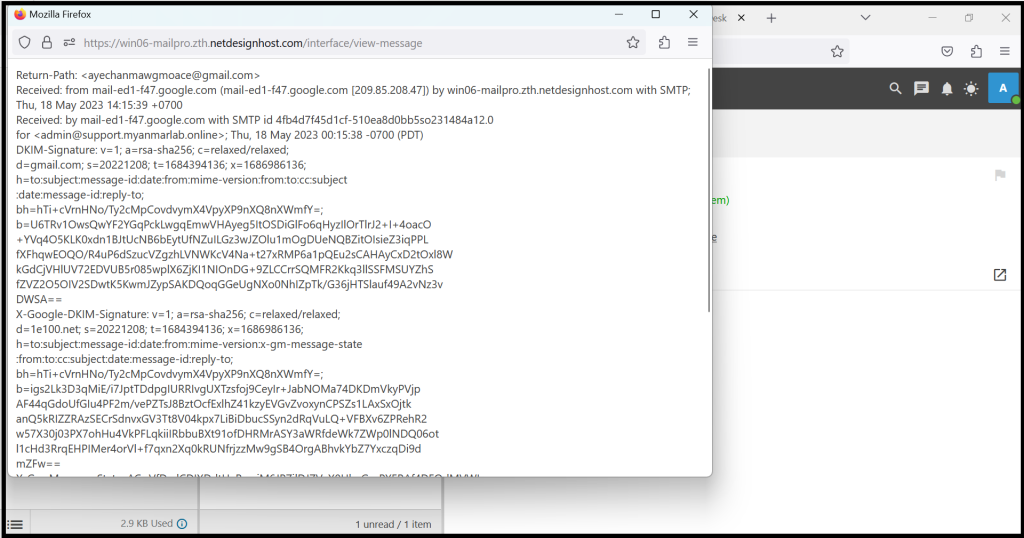 Step3. We can analyze email headers from the website. We can see and classify whether the email is spam or not.
URL: https://mxtoolbox.com/ (sample site)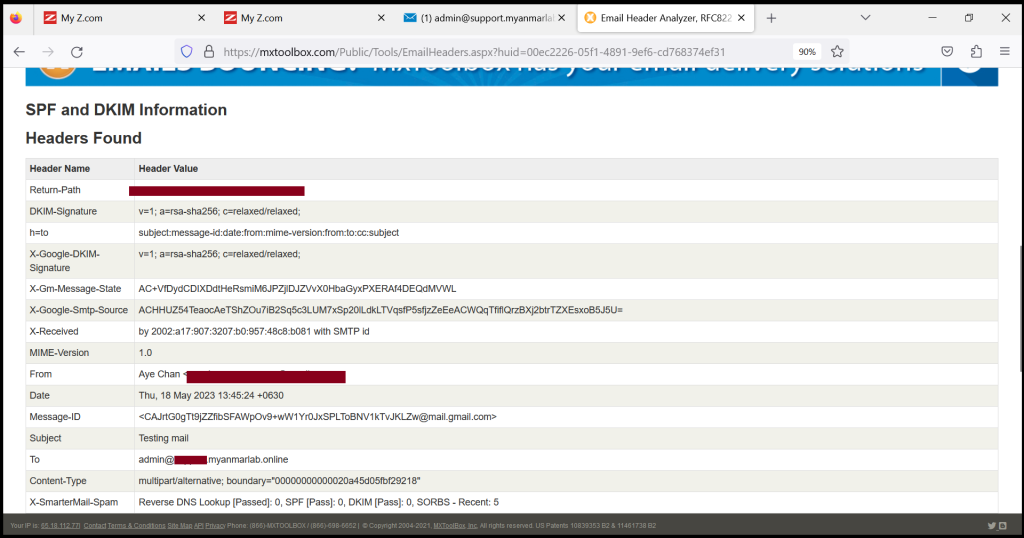 Now you can check the Information details of an email.
Thank you!!!