Login to your z.com account, https://cloud.z.com/mm/signin/
After login to the Z.com portal, Click the "Web Hosting" menu.
Click your server.

Click the Login icon.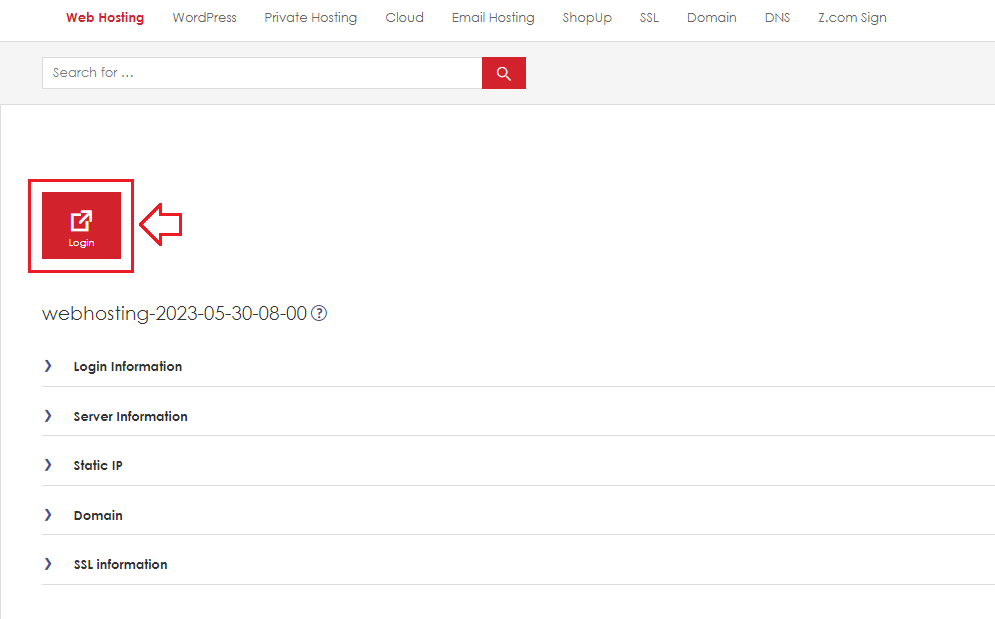 After Login into your DirectAdmin Panel, please click File Manager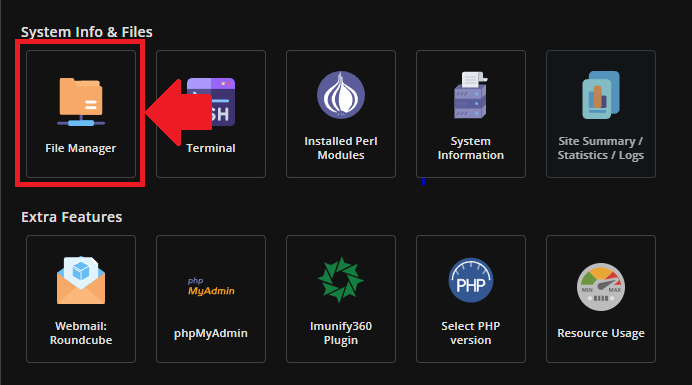 Then click domains, click your domain folder and click public_html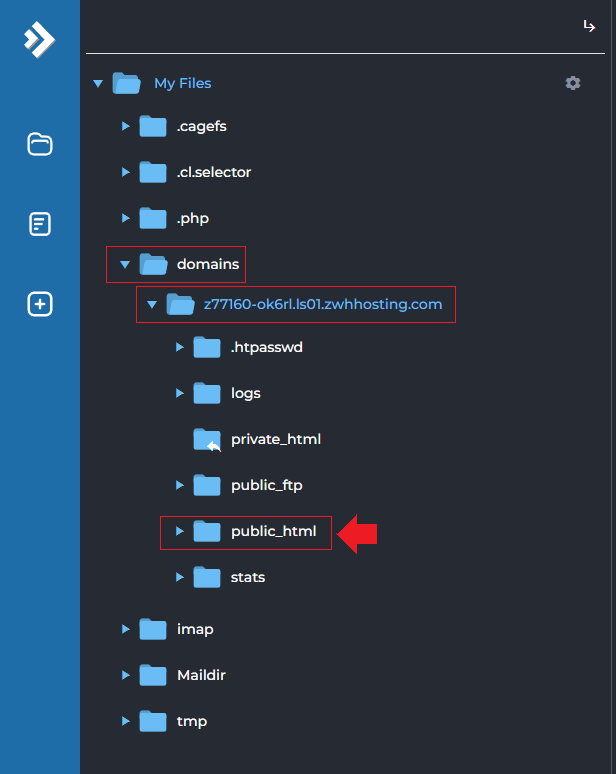 Now you can upload your Website Project. Click Upload Files.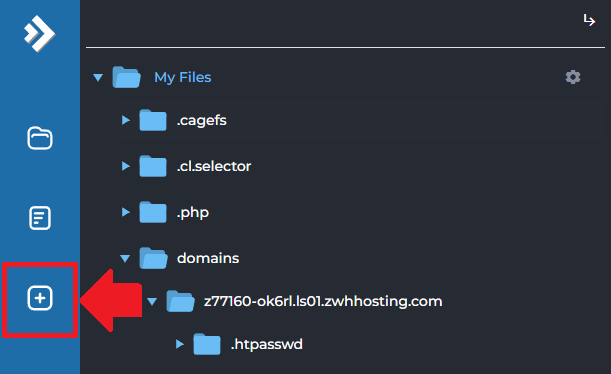 Click to Upload.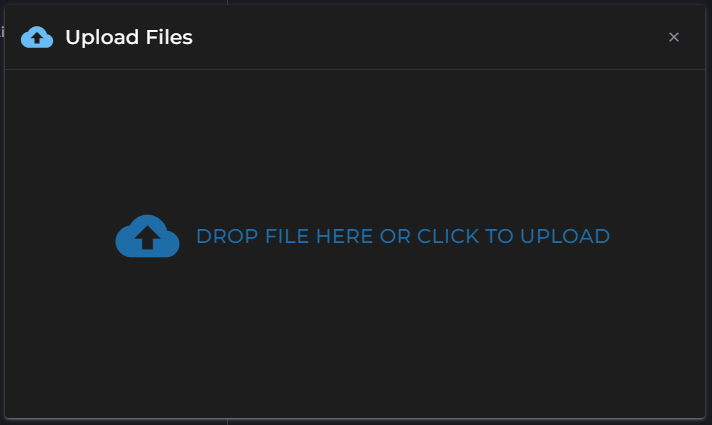 Upload your project.

Select your project. Click more settings. Extract your project.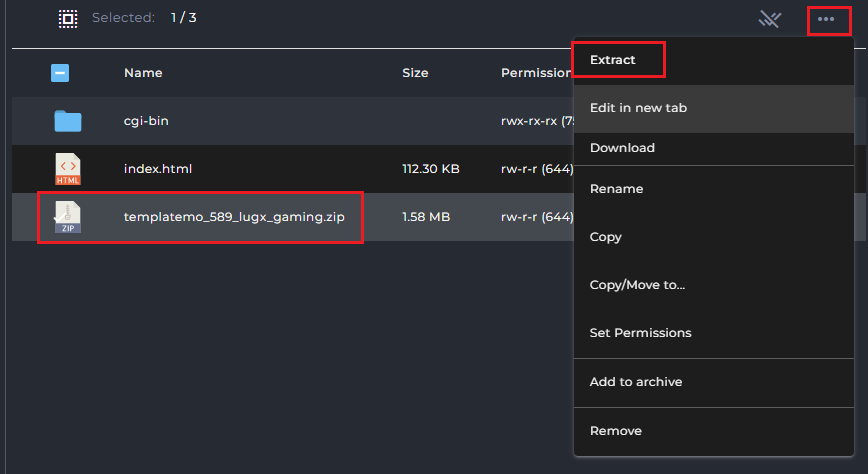 After extracting your project you can check your website.