How to Create an Email Account in Plesk Panel?
Step1. Login to the Plesk panel with Login URL
https://123.45.67.89: 8443/ (for example)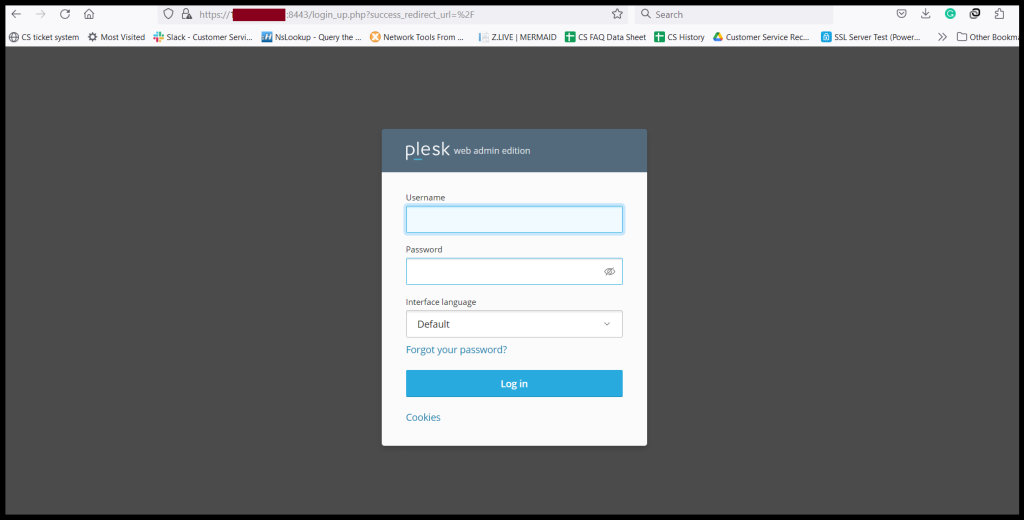 Step2. Go to Mail and Click "Create Mail Address"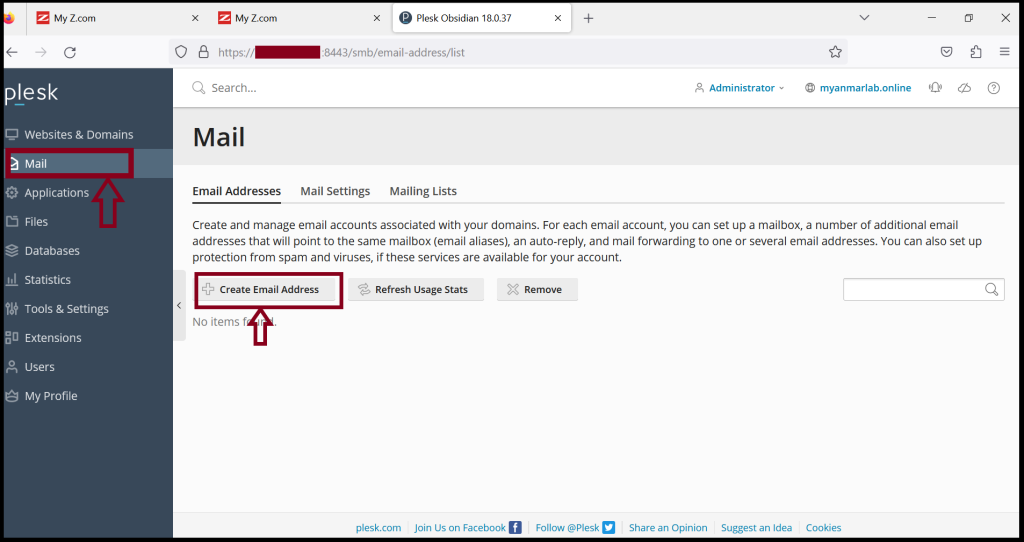 Step3. Please fill in the email information that you want to create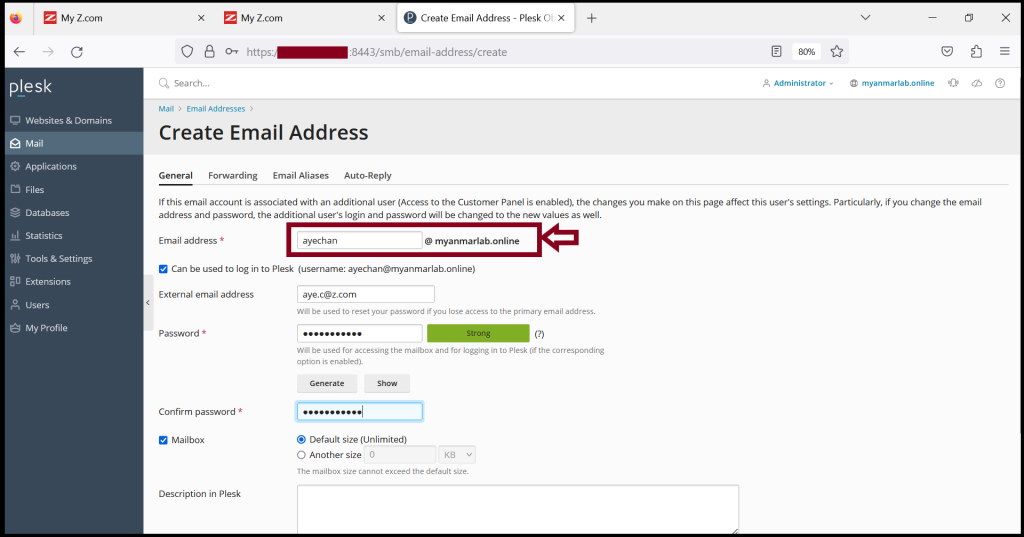 Step4. Now, we can see the email account that we created in the previous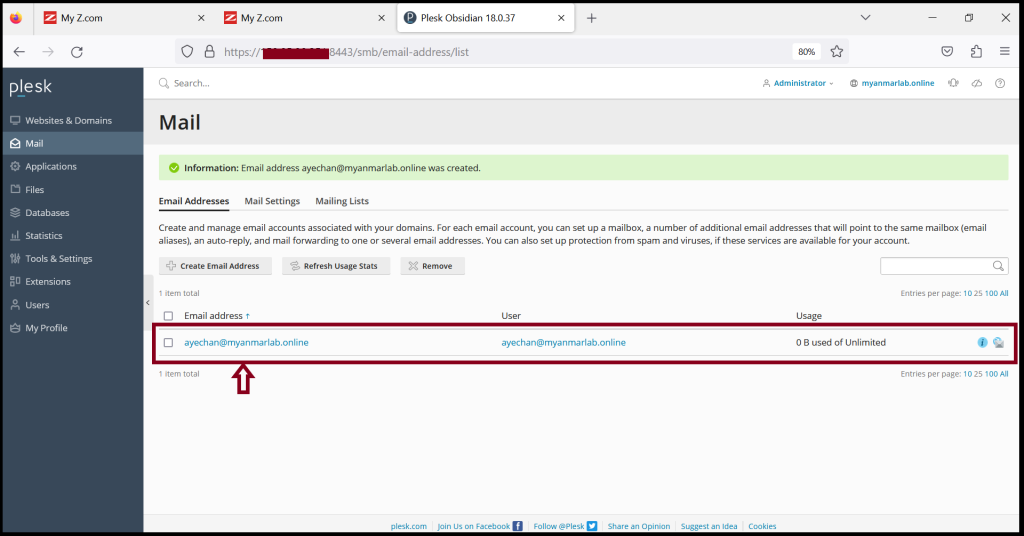 Before we use this email account, we need to add Mail DNS record in Domain Control Panel. If we've finished the DNS setup in Domain, we can use email account normally.
Step5. Login to the email account with the following method.
https:// webmail.yourdomainname.com
Enter an email address and password that you want to log in to the webmail server.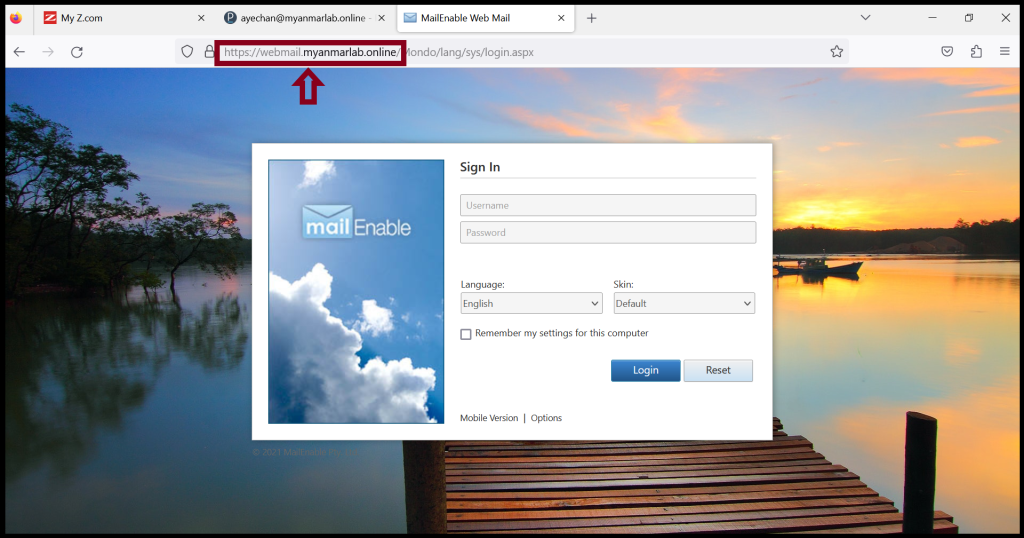 Now, we can login successfully into the webmail.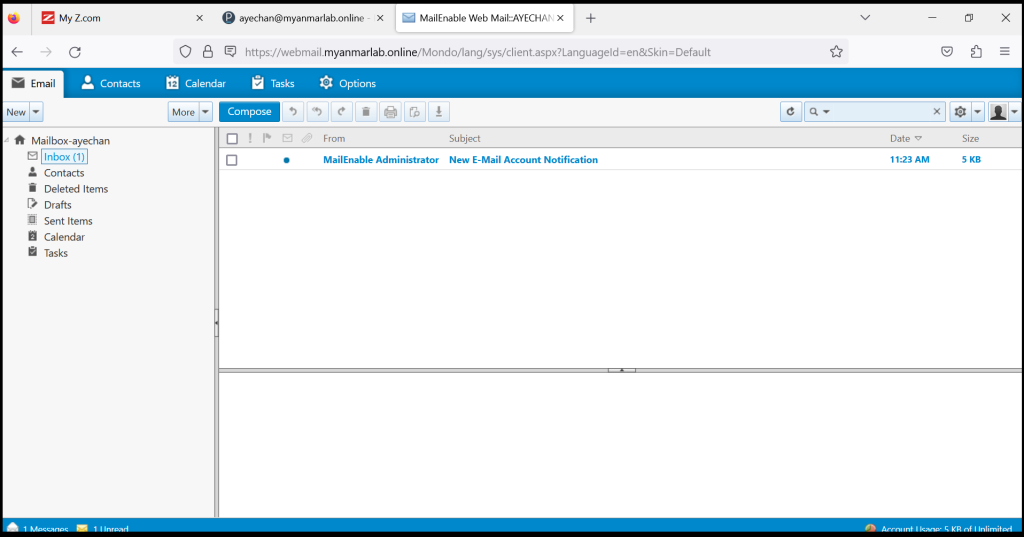 Thank you!!!