How to Change the Current IP from 'Shared' to 'Dedicated' in the Plesk server?
Step1. Login to the Plesk panel with the Login URL.
https://123.45.67.89:8443/ (for example)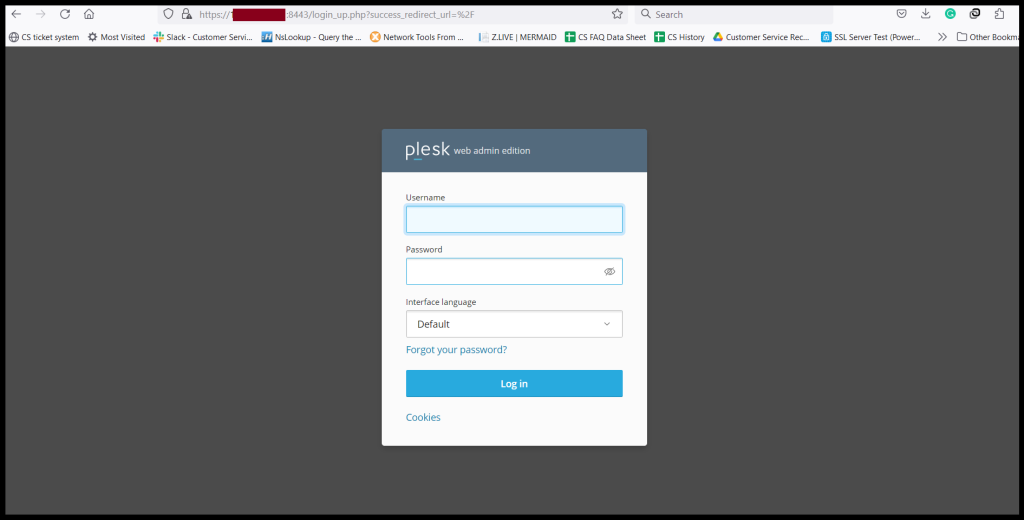 Step2. Go to the "Tools & Settings" Tab and Click "IP Addresses".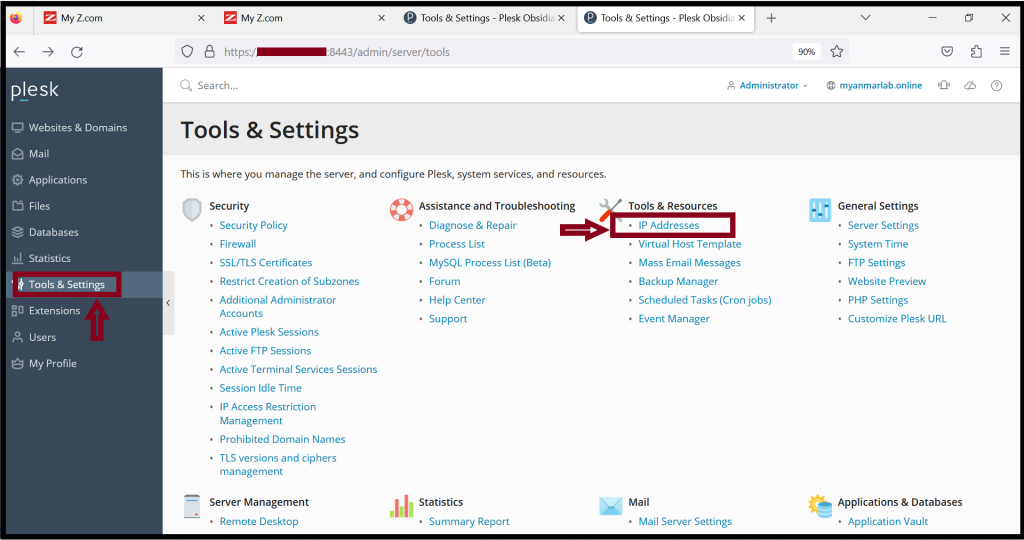 Step3. The current IP status is "shared" type. If you want to change the "dedicated" type, please click "Server IP" and Edit.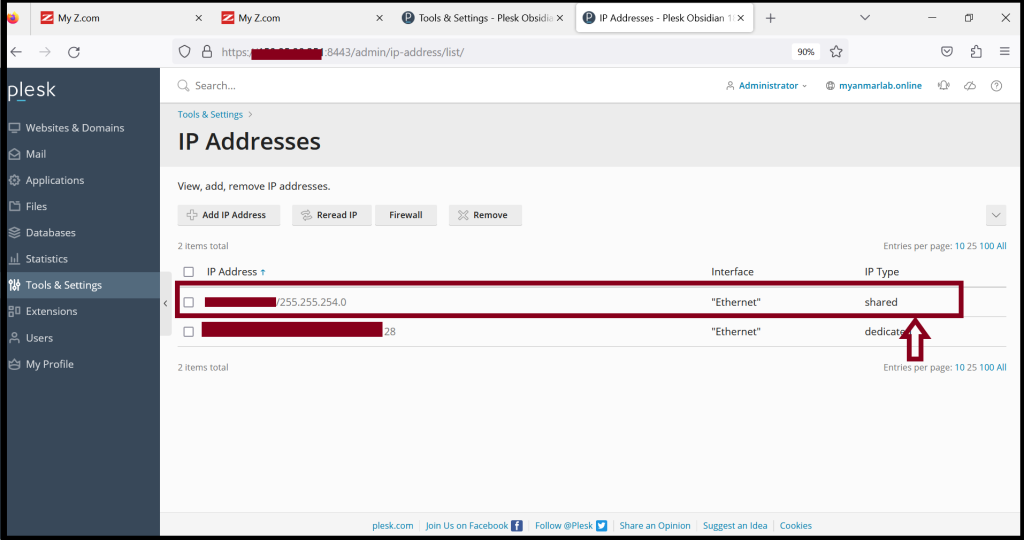 Step4. And then, choose the "Dedicated" type of the Public IP address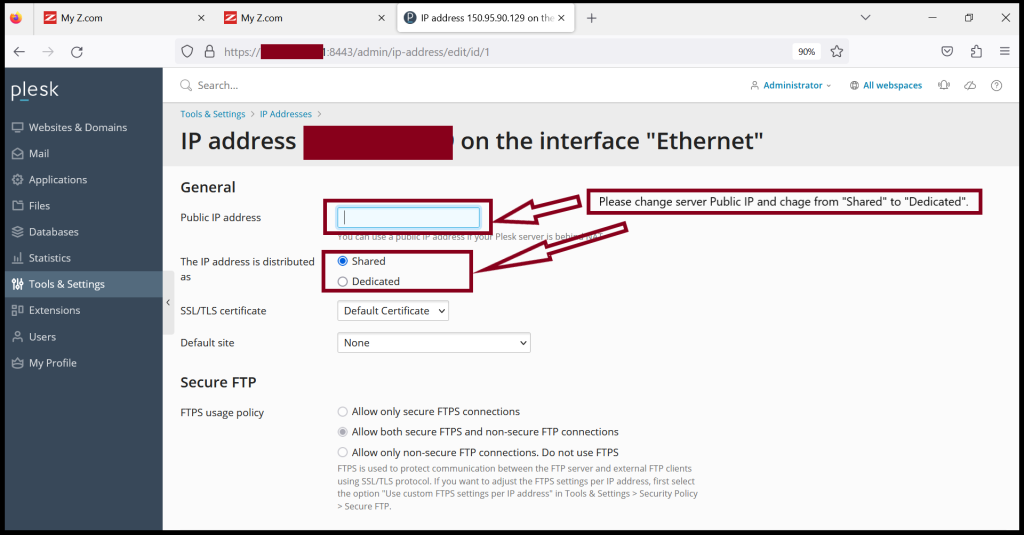 Step5. Now, the Server IP type is changing from "Shared" to "dedicated" as follows.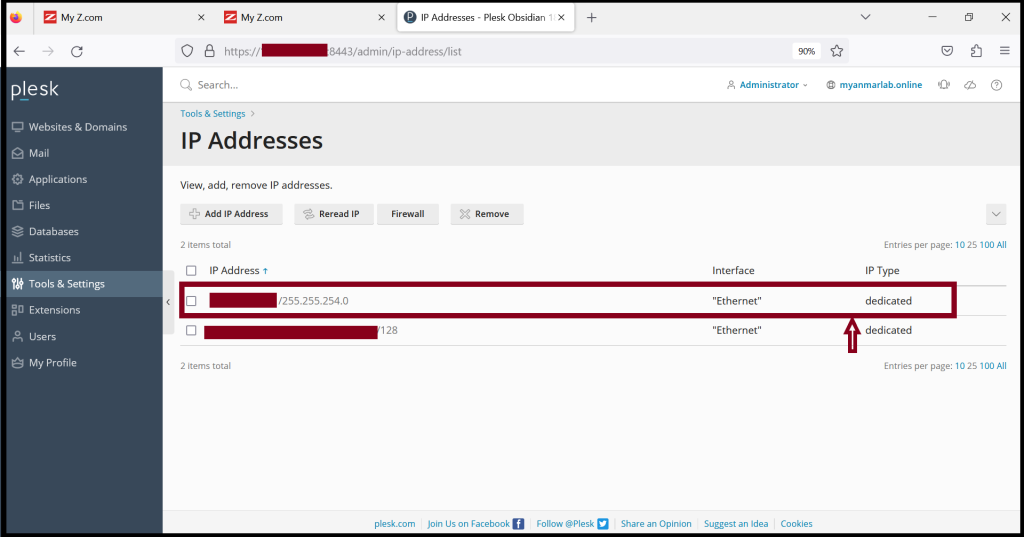 Thank you!!!